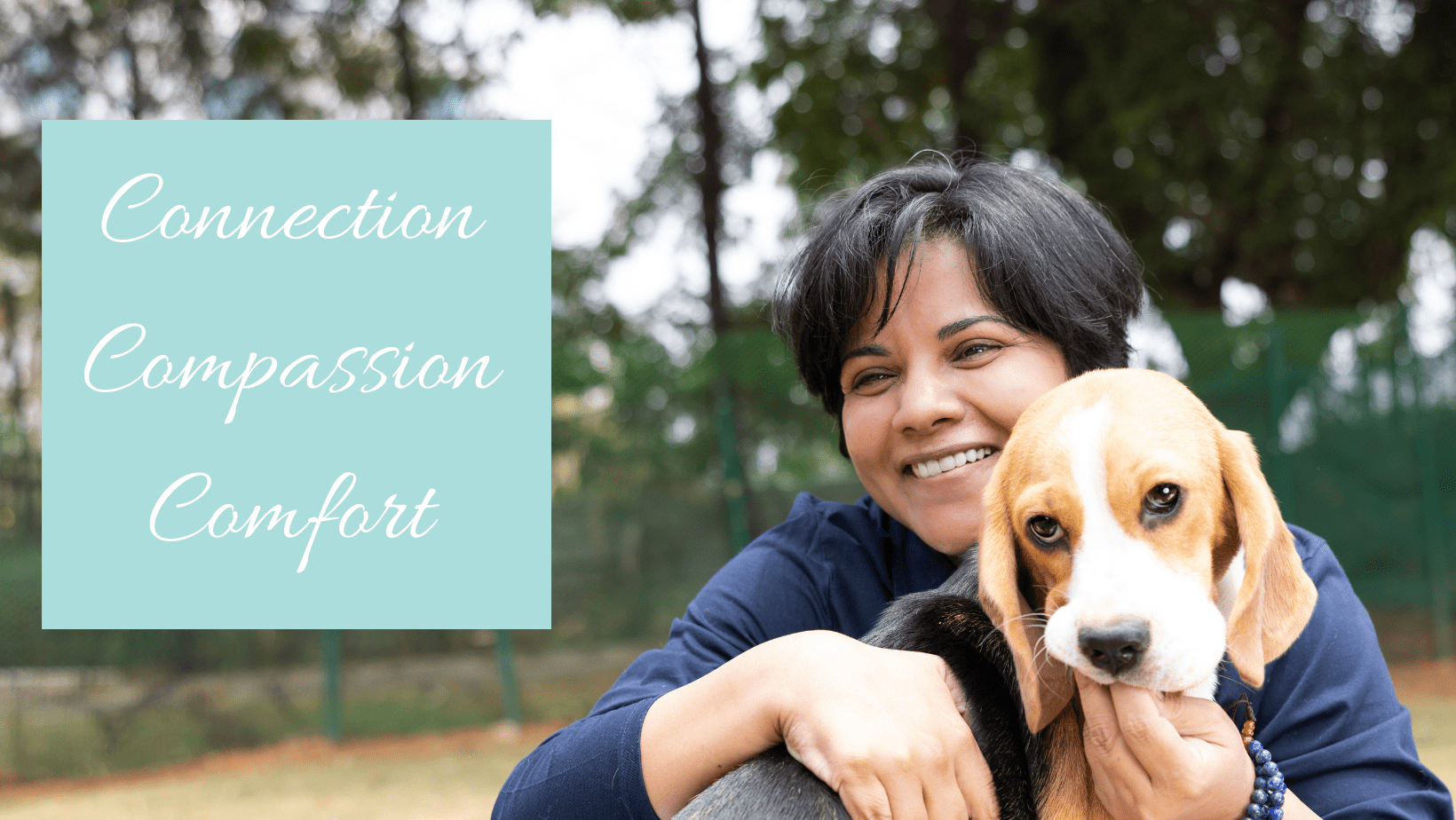 Helping animals find relief from physical and emotional distress using comforting and non-invasive Animal Reiki & Energy Healing
Hello there! Welcome to my world of Animal Reiki and Energy Healing. Thank you for sharing your precious time with me. I hope you find joy, comfort and strength in these offerings.
My name is Indrani and in the Animal Communication and Reiki community I am more commonly known as Idee. I am an Animal Reiki Teacher, a Shamanic Practitioner and Energy Worker.
My dream is to nurture a world where animals are recognized and honored as Guides and Teachers; and accepted as equal partners in the healing process. A world in which they live a life filled with joy and when the time comes, make that final transition in a space of sacred grace.
This is a story of 3 cats – Artemis, Amadeus and Duchess.
In 2010 my world fell apart with the loss of Artemis. Amadeus went into deep despair and had given up on life. No conventional medical treatments worked. The vet gave up any hope for his surviving. This was when I accidentally bumped into Reiki and my first Reiki teacher.
It took 30 minutes and a single Reiki session to have Amadeus bounce back to life. And I was forever hooked onto Reiki.
In her own way, Artemis in her spirit form had blessed us with the gift of this magical world of energy healing.
And this was just the first of the many miracles I witnessed with my cats and the power of energy healing.
Way of Artemis is the living legacy of Artemis, Amadeus and Duchess. Their spirit lives on through this work in enabling animals to experience the same joy that energy healing had brought for them.
Today, I am grateful to have made it to an Animal Reiki Teacher,  Animal Communicator and Energy Worker using modalities including Scalar Wave and Shamanic practices.
I am certified in Shamanic Animal Reiki as well as the Let Animals Lead(c) method of Animal Reiki, a member of Shelter Animal Reiki Association and a volunteer at the DHN Network.
Till a year back, I was also pursuing a full-time career as a People Leader and if you are curious about my "other" profession, you can find me on LinkedIn. And now I have dedicated my profession to be of service to the animals, without whom I would not have made it this far.
Do you also feel that strange unnamed bond with the world of nature and animals?
I  invite you to hang out with me on Instagram for water cooler chats and get:
weekly messages from Animal Spirit Guides
tips on Animal Reiki
updates on upcoming classes and events.
Way of Artemis (c) 2022 – All rights reserved
Reach Out:
info@wayofartemis.com
 +91.963230.6444
Schedule an appointment
Energy work is not a medical treatment. It is to be used as a complementary therapy and not as a substitute for medical care. My services neither diagnose nor prescribe under any circumstance.
Blog:
-What is Animal Reiki?
-How does Energy Healing help?
-Coping with Pet Loss
-How does distant healing work?
-And more…